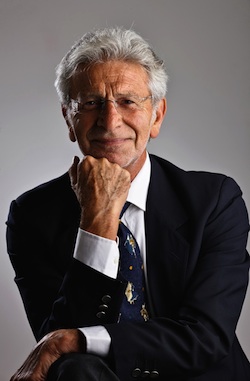 We develop multi-disciplined programs that deliver measurable results.
Given his knowledge of branding and client service CMG (CarloMaria Grassi) will seek to overcome any challenges and help to meet your company's business goals through effective communications.
CMG is one of the most recognized experts in Tourism Touristic product building, Destination's launch, Tourism management.
Work of success:
CMG develops programs that differentiate the company and its offering from its competition.








+ Biography