Strategic analysis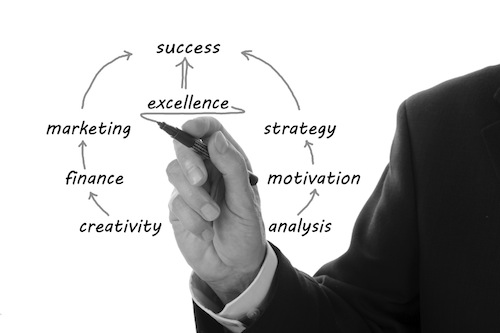 Strategy is able to assess opportunities within the context of wider tourism strategies and development policies, using both qualitative and quantitative methods. Activities in this area could include Economic Modelling, Hotel Project, Hotel Refurbishment, Environmental audit, Surveys of Tourism assets and Resources, reviews of existing products and supply chains, training needs analysis, feasibility studies, and consumer research.
Feasibility studies and options appraisals
Carlomaria has a history of conducting well researched and evidence-based feasibility studies and options appraisals for a variety of tourism developments i.e. Hotel feasibility
Objectives of Study
Evaluate the market potential for the proposed hotel based on ananalysis of the market support for a lodging facility on the subject site.
Comment on the appropriate numbers types, and sizes of guest rooms and other amenities which would best serve the needs of the market.
Project levels of market penetration, occupancy, and average room rate for the proposed hotel for the first five years of operations.
Prepare detailed projections of Cash Flow from operations before fixed charges for the hotel for the first five years of operations.
Provide a written report containing the conclusions of the Feasibility Study and present Financial Projections for the proposed hotel.
Scope of Study
The Feasibility Study includes a variety of work steps which enable us to evaluate historic trends and project the future competitive supply of and demand for lodging accommodations in the area. The scope of the work includes, but is not necessarily limited to the following:
Ananalys is and economic evaluation of the market area based on interviews with area businessmen and government officials, compilation of pertinent market data, and a review of those economic indices which would be most relevant to the success of the proposed project.
An inspection of the site and surrounding area to determine their suitability for the proposed hotel,taking into consideration such factors as accessibility, visibility, and proximity to demand generators.
An inspection and analysis of the hotels in market area that would provide the primary competition to the proposed hotel.Our census of the competitive facilities included both existing hotels as well as those under construction, planned, or rumoured.
A determination of the current overall market demand and rooms in the subject area and the share of market demand that is generated by tourists, commercial travelers, and group meetings/ convention delegates.
A projection of growth rates for the various market segments based on the factors that should impact the future demand for hotel rooms.
An evaluation of the projected hotel supply and demand relationship in the market area to reach conclusions regarding the market support for the proposed hotel.
Comment on the proposed facilities in terms of number, mix, and type of guest rooms, and recreational amenities.
Comment on the proposed facilities in terms of style and size.
Projections of occupancy and average room rate for the proposed hotel, including projected market mix of guests.
Projections of cash flow from operations before fixed charges for the first five years of operations.