Marketing, Publicity & Integrated Communication
We exist to help our clients address critical and complex problems by deploying creative solutions rooted in evidence to drive measurable results. We use research to provoke strategic insights that fuel creative invention and provide quantitative justification for marketing communications efforts.
We are a full-service integrated marketing communications firm.
From a capabilities perspective,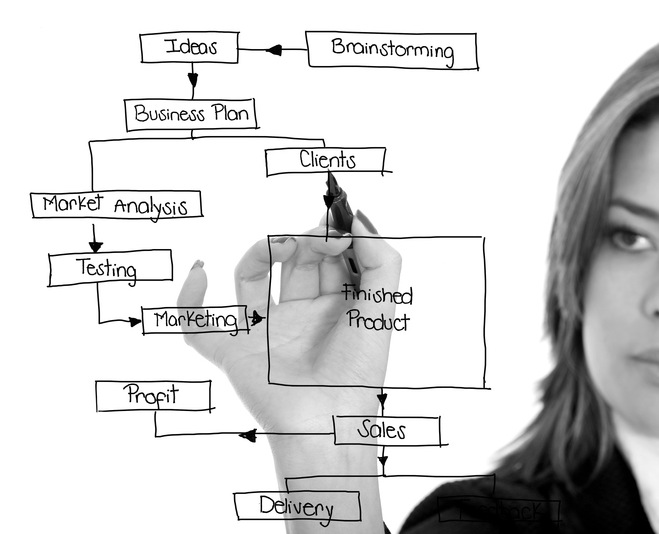 we're small but experienced in short and long-form video, print ads, radio spots, photos shooting, out-of-home advertising, websites, online advertising, social media campaigns, and events. In essence, anything a large agency does we can do, too (and our clients often tell us we do it better). Yet, in terms of client service, we're a small shop, a boutique that treats every client as if it were our largest and most important. We don't just recognize the need for client responsiveness in today's market, we dedicate ourselves to it. And although nearly everyone who works with us has experience. In many ways it's our political pedigree that sets us apart. We know first-hand the value of working quickly, responding immediately, and keeping our clients on-message. We're available to our clients whenever they need us and we're relentlessly focused on doing excellent, efficacious work.
Inspired by evidence
Research shows that what marketers' value, most in an agency partner today, is strategic audience insight.
Team Building