Hotel Design
Carlomaria, is specialized in Hotel Design and interior projects. We design new hotel, hotel refurbishments and of course Resort.
We have taken the decision to be based in Sicily because we followed in love with this Mediterranean destination. Our architects are mainly Italians but not only. Of course, we operate all over the world. During the last 20 years, we operated numerous projects.
Here follows are some typical questions one would ask in approaching a project ...if you wish we can help you to give them an answer :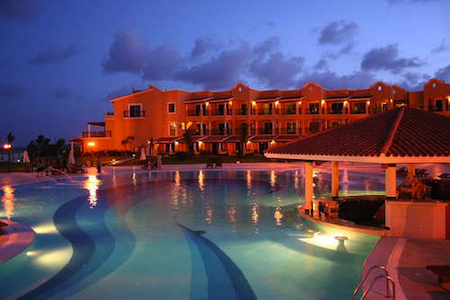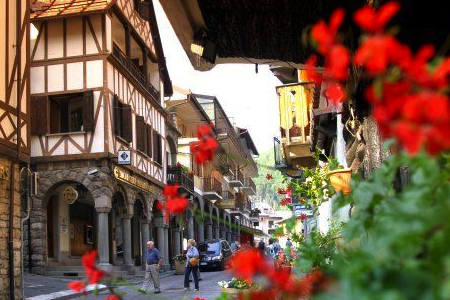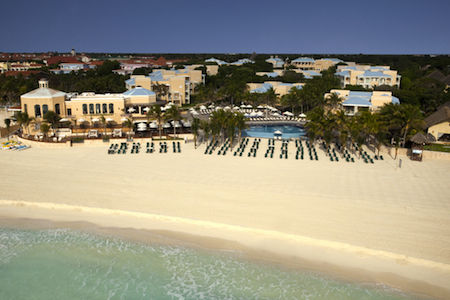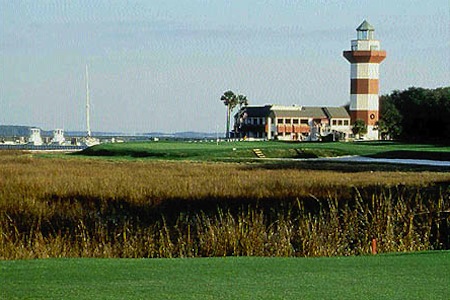 Go Or No Go?
From Where To Start?
Finance - The Most Important Issue?
What Should It Be? How Should It Look Like?
How To Go Through Authorities?
Who To Do It?
How To Tell What To Do?
How To Tell It Will Be Ok?
How Much Will The Whole Thing Cost?
How Long Will It Take?
How Much Will It Cost To Keep? To Run?
How To Get It Done? Without Grey Hair?
How To Get It To Work Properly?
Should It Be Accepted And Paid For?
What To Do If There Is Problem?