Heritage tourism Public Relations and Awareness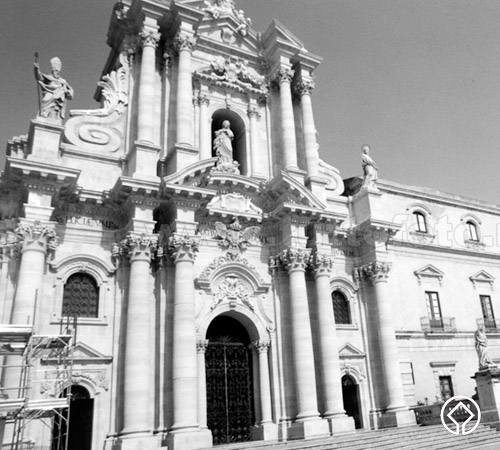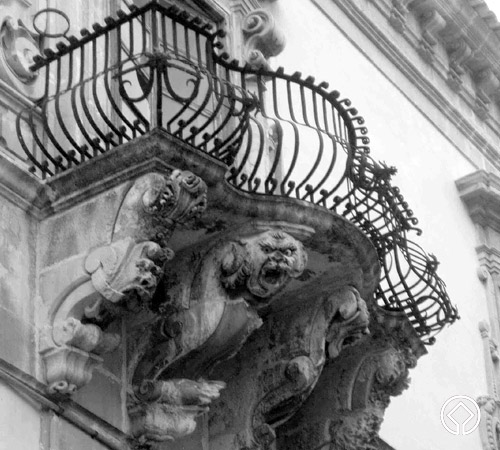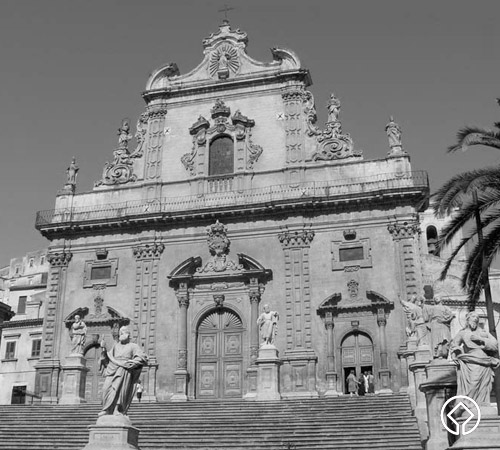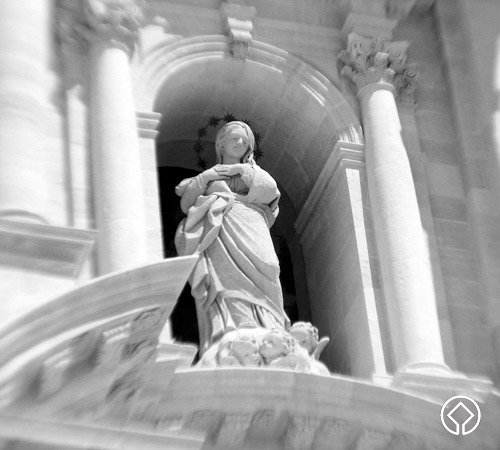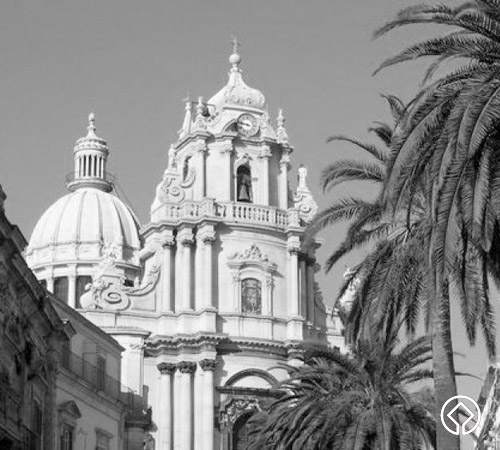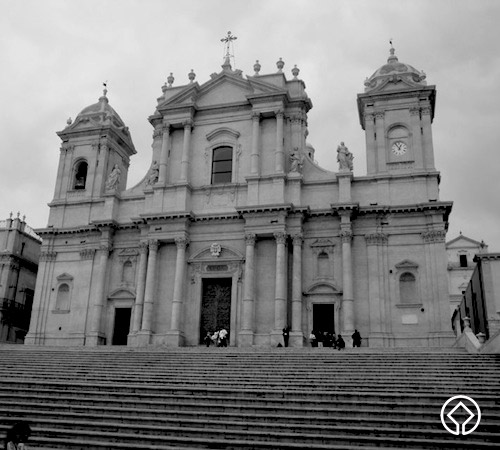 Without doubt, good public relations and awareness is the most cost effective marketing tools available today. As a rule the return on investment is much greater than other more traditional advertising and promotional techniques. Knowing the right people is obviously the key to getting your message across and building trust in your heritage tourism destination brand. Our contact book is priceless to achieve unparalleled levels of success we use it to access the most important journalists and travel editors, providing them with story ideas we know will work.
Knowing the right people however, just isn't enough. It is our unique understanding of the requirements of the media that enables us to develop and successfully pitch the most creative ideas. We offers clients the complete range of PR services, from a fully staffed press office handling every element of the client's communication with the media and other external stakeholders, to simply providing support for one-off projects and story generation. Our experienced team of public relation and awareness professionals can provide a comprehensive international public relation and awareness service. Our aim is to ensure that your heritage tourism business or destination brand and product is effectively spearheaded through all media channels in order to maximize market penetration.
Handling both business to business and consumer campaigns, we work closely with clients to ensure that clear objectives are set and the success of PR can be evaluated.
Heritage Destination Consulting can offer a complete range of PR services ranging from creative concepts and strategic planning, through to campaign implementation and crisis management. Carlomaria know and works with destination stakeholders and tour operators to develop appropriate new touristic image and tourist products, supported by an effective PR and marketing programme. Our plans are always built on a strategic analysis of the tourism assets and resources available in a destination, and reflect consumer demand and current market developments. To ensure sustainable success, our proposals also address the needs of the wider community in ways that promote regional and cross-sectored integration.
Training and implementation
Putting a product development plan into effect depends on more than just a comprehensive PR and marketing strategy, although this is an essential component. We can advise clients on innovative IT solutions, efficient revenue management strategies, effective training programmes, capacity-building initiatives and environmental and corporate social responsibility policies, as well as the design of effective consumer marketing schemes through a variety of media and proven sales channels. Performance indicators are agreed, to ensure that the objectives are achieved.
Destination marketing
We have been engaged by a number of clients to produce feasibility studies and comprehensive marketing plans and PR strategies. Using our team's experience of destination marketing, tourism management and sustainable development, in each destination we engage local and regional government, youth and community groups, environmental and sporting organisations, tour operators and accommodation providers to produce an integrated tourism strategy and development plan.